Hubic Marketing has always been interested in forging partnerships with important companies, both territorial and extra-territorial, with the aim of increasing the mutual value and quality of the services offered.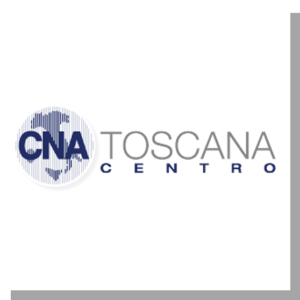 <b>CNA Toscana Centro </b>
CNA Toscana Centro is one of the reference associations for artisans and small and medium-sized enterprises of the provinces of Prato and Pistoia. Hubic Marketing, in addition to supporting the digital marketing of CNA Toscana Centro through a consultancy path, has entered into a partnership relationship with the aim of providing digital support both to new businesses who want to position themselves on the web, and to already started companies who want to improve their Web and Social Media marketing strategy. This purpose is also pursued through the creation of specific events with the aim of raising awareness among companies towards an effective vision of Web Marketing and towards the correct use of the digital tools available.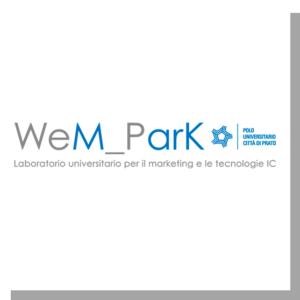 <b>WeM_ParK</b>
WeM_ParK is the University Laboratory for Marketing and IC Technologies of the PIN – City of Prato University Campus. Hubic Marketing has always been attentive to the training theme, on the one hand structuring internal growth paths for its own staff and on the other organizing its opening more than 100 free training events with the aim of educating companies towards a digital culture effective and concrete. However, training companies is not enough: we also need qualified professionals in the digital sector who are able to provide expected and professional services so as to stand out from those who improvise. For this reason, Hubic Marketing supports the WeM_ParK Higher Education School, of which it is a partner, where it is possible to acquire digital communication and marketing skills with courses and insights held by teachers of primary importance.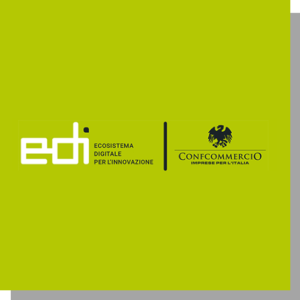 <b>Confcommercio </b>
Other Association of reference for businesses of commerce, tourism and services is Confcommercio . With the EDI project , a subject recognized and accredited by the National Business Plan 4.0, Confcommercio offers a concrete response to the growing need of companies for innovation and digital transformation processes . This support is provided through dedicated branches (Spin) and with support programs created in partnership with the main national and international players in the sector. Within this project, Hubic Marketing has been selected from the digital agencies of the provinces of Prato and Pistoia to support the most complex and structured digitalisation company paths .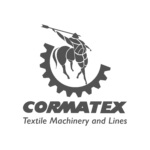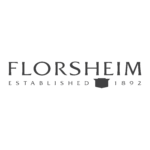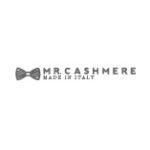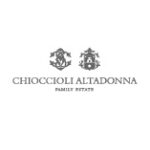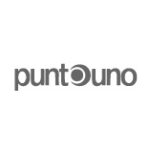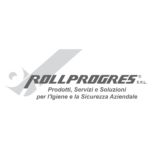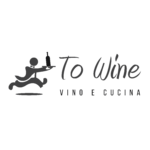 Are you ready to start with a new challenge?
Fill out the form, we will contact you and maybe we will come in your company (just let us find a good coffee)
Are you ready to start with a new challenge?
Fill out the form, we will contact you and maybe we will come in your company
(just let us find a good coffee)