Brands to people
We are a Web Agency based in Prato, Italy. We design and develop Web Marketing strategies for both Business to Business and Business to Consumer companies.
Your unique partner for your Web Marketing strategy.
You can rely on us: after defining the goals of your project and an early strategy analisys, we are able to develop Google and Facebook Advertising Campaings, to manage and boost e-commerce platforms, to design and create your Website, and to carry out E-mail Marketing and Marketing Automation strategies.
Our team is made up of highly specialized people, whom we really care about: they constantly train their skills in order to offer proactive and up-to-date solutions every time.
Our main goal: to cut together the finish line and start over with a new challenge!
We bring Brands closer to People.
We are a certified Google and Mailchimp Partner Agency. We operate in various fields and acquire more knowledge day after day, strategy after strategy. That is why we are able to support you in your delicate digitalization processes, suggesting the most appropriate (and effective!) path to follow.
Why "Hubic"? A Hub is "the center of an activity". For us, it is a "place" where companies and people meet and create relationships. Our aim is to increase their value!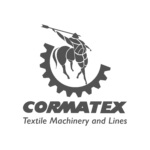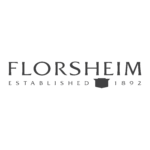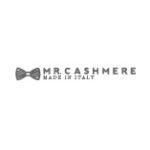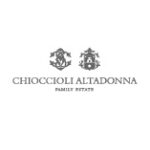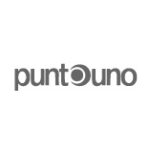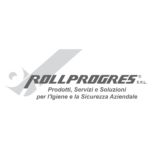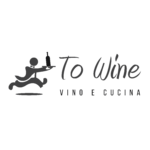 Take part in the next Hubic day
Hubic Day is a free training seminar about Web & Social Media addressed to both B2B and B2C Company Owners, CEOs, Managing Directors, Sales Managers, and Marketing Managers.
Are you ready to start with a new challenge?
Fill out the form, we will contact you and maybe we will come in your company (just let us find a good coffee)
Are you ready to start with a new challenge?
Fill out the form, we will contact you and maybe we will come in your company
(just let us find a good coffee)